PERSONAL INJURY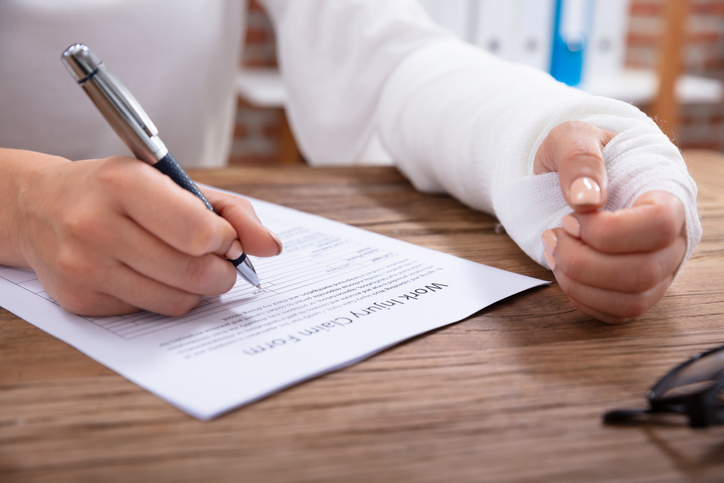 Personal Lawyers in Florence, SC
If you have suffered an injury through no fault of your own or are being unfairly treated as the result of an injury, you have the right to receive compensation for accident-related damages. At Evans & Turnblad, LLC our personal injury attorneys are relentless in pursuit of justice and have the experience and depth of knowledge to handle your case.
We offer services covering a wide range of personal injuries, such as:
Automobile Accidents
Bicycle Accidents
Boating Accidents
Head and Back Injuries
Workplace Injuries
Medical Malpractice
Slip and Falls
Dog Bites
Defective Product Liability
Premises Liability
Construction Defects
Workers Compensation
Wrongful Death
Contact the team at Evans & Turnblad today to learn about our personal injury services. Our team has the experience and knowledge to get you the compensation you are entitled so you can focus on your recovery.