Family Law Services in Florence, SC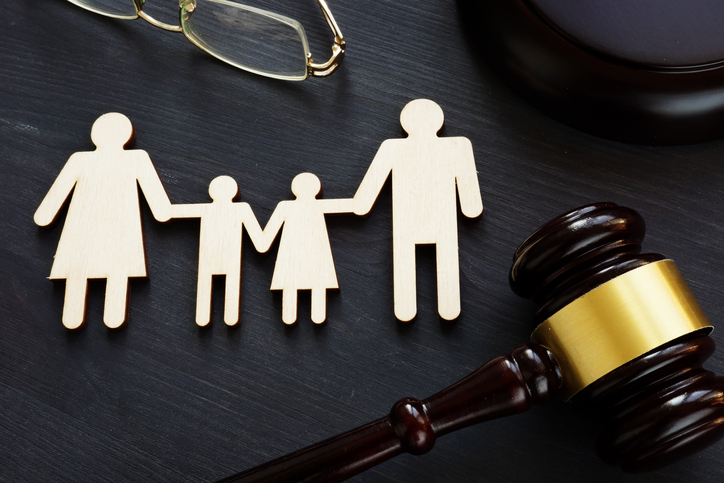 Family Law Attorneys in Florence, SC
Choosing a family law attorney is important but finding one with the dedication to provide the compassion, clarity and closure you're looking for is worth the effort. That's what you can expect from Evans & Turnblad, LLC. We handle the full spectrum of Family Law, including divorce, custody, child support, and adoption. Our attorneys care about every one of our clients and have the experience and drive to guide you and advise you to reach the clarity and closure you so desperately desire.
We are experienced in many facets of family law including:
Divorce
The divorce process can be stressful and confusing. You may not know where to start, what to do or what to expect. At Evans & Turnblad, LLC we understand all that and promise to work closely with you every step of the way. We will listen to your concerns, understand your goals and prepare to fight for you so you can finally enjoy the closure you seek and an outcome you deserve.
Custody
When children are involved in a divorce, there is an added layer of complexity and compassion needed to maintain the best interest of the children. This is an expectation you can count on us to uphold for you and your children. Our team offers legal representation in custody disputes during and after a divorce. You can count on us to see you through to the end and ensure there is no compromise when it comes to your children.
Child Support
At Evans & Turnblad, LLC, your child's wellbeing is of upmost importance to us. Our team works with clients to establish the right level of child support, and we work to ensure child support orders are enforced. If any modifications need to be made to child support, our attorneys will be there for you and assist with any changes that need to be made.
Adoption
Adopting a child is a life-changing experience and you need experienced attorneys to help navigate the complex laws and guidelines. Evans & Turnblad, LLC will be with you every step of the way to make the adoption process as smooth as possible.
Do not go through the legal process alone, contact Evans & Turnblad, LLC today to learn more about our Family Law services.